Walking Durrow – Durrow Walks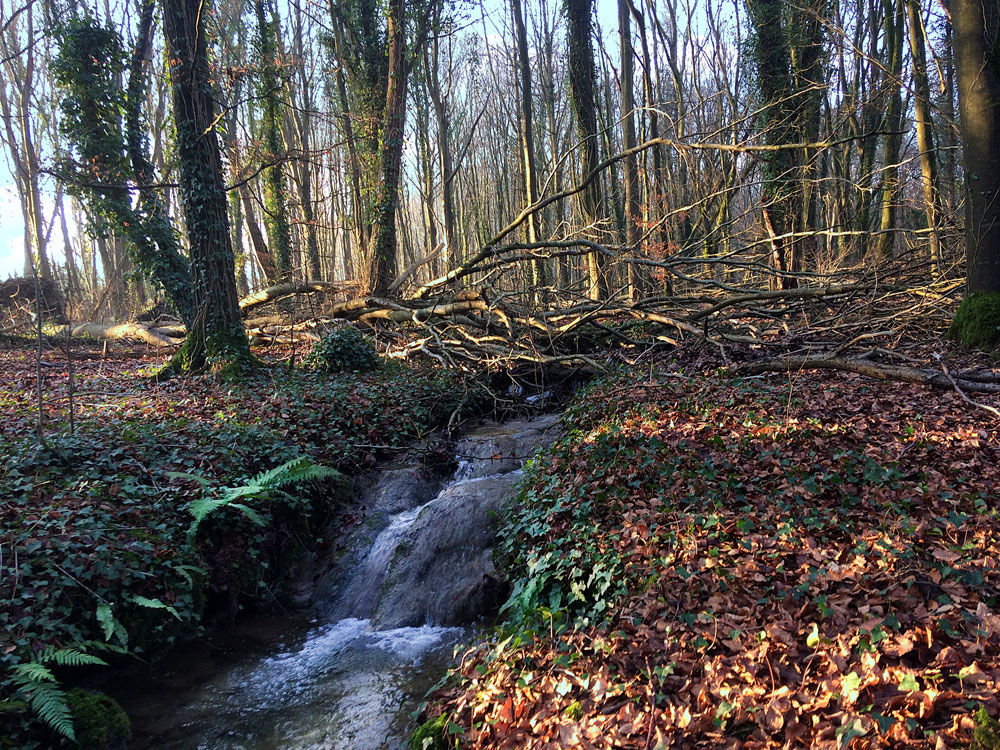 Walks In Durrow
The village of Durrow in County Laois is blessed with an abundance of beautiful walks, which stretch along woodland trails, forest paths, river banks and open countryside. All of the walks in Durrow are nestled within The Leafy Loop, which is a stand alone 22 KM, signposted walk, which will take in the region of five to six hours to complete. However within the Leafy Loop there are many different walks and routes, of varied length and duration, and there really is something to suit everyone, whether you enjoy a challenging walk or simply a leisurely and scenic stroll.
When walking it is recommended that you bring walking boots, rain gear, water and mobile phone. These are minimum requirements and please observe the Country Code of closing all gates and bringing your litter home.
Latest Pictures From Leafy Loop Durrow

After The Storm – Dunmore Wood
Walking Durrow
The Walking Durrow website is a currently a work in progress, and the aim is to feature more information on local history, heritage and upcoming events and any imput is welcomed, by way of relevant information, to enhance the sites primary aim, which is to provide a comprehensive guide to all of the walks in, and around the village of Durrow.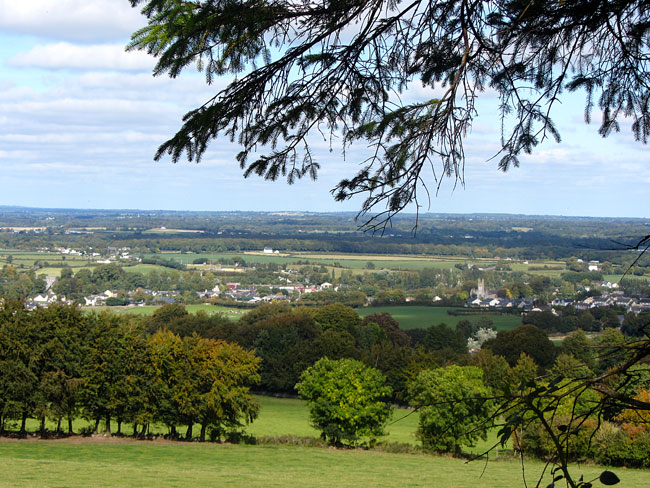 This website aims to provide information on all the walks and routes in Durrow, Co.Laois. The overall plan is to have a complete collection of the many different walks, with route maps and relevant information for each, and all accessible from one website. The site will also act as a forum where people can express their views on each walk, and upload their own routes via the Your Routes page. Once a route is uploaded the aim is to display that route with its own page on the website proper, alongside those already featured.

Disclaimer
The information on this website is provided as an information guide only. While all reasonable care has been taken to ensure the accuracy of the information and content provided by this website, the sites administrator cannot make any warranties regarding the accuracy or completeness of the information within or accessible through the site. The user of this website understands that neither the web site administrator nor any third parties who may provide information for inclusion on the web site accept any responsibility or liability of any nature whatsoever arising from either the content of or the use by any party of the site or of any information contained or accessible therein.
Website design by Andy Walsh, @ No Alphabet Web Design